The Center for Research in Defense Resources Management (from now on referred to as CCS-MRA) was established through National Defense University "Carol I" Academic Senate Decision of 17.02.2010.
CCS-MRA is a research entity in the Regional Department of Defense Resources Management Studies (DRESMARA), Brasov - a postacademic educational institution endowed with juridical personality. The decision to found this center was based on the research results of DRESMARA faculty members that can be viewed in the Scientific Research section.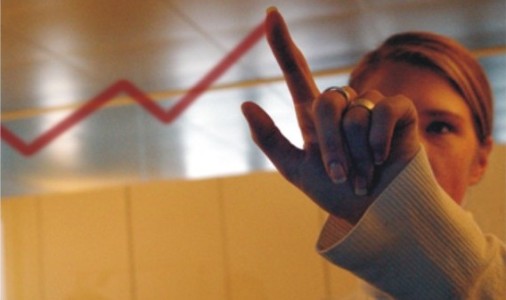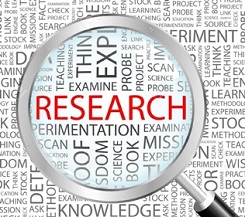 The Leadership of the Center is ensured by a Director and an Executive Director:
Director: Colonel professor PhD. eng. CEZAR VASILESCU
Executive Director: Vacant position
CCS-MRA members are full - time employees of DRESMARA, Brasov, collaborators from National Defense University "Carol I", as well as DRESMARA collaborators and associate academic staff with exceptional results in the research field which are not members in any other research entities.